Heavy-Duty, Double-Coated Fabric for the Most Extreme Weather Conditions
NauticShield™ Provides Long-Lasting, Extreme Weather Protection You Can Trust. Guaranteed.
Designed to safeguard boats and equipment that are exposed to the most extreme marine conditions on earth, Dowco's premium NauticShield fabric sets the industry benchmark for durability and performance. Engineered from heavy-duty, 10.7 oz, polyurethane coated 600D polyester fabric, NauticShield provides a waterproof and windproof barrier from harsh elements to protect your boat. The NauticShield series is constructed from high-tensile, tear-resistant fabric that is both UV protected and highly-fade resistant. Featuring acrylic top & under coat technology, the NauticShield series is backed by an industry-best 5-Year Limited Warranty to provide you maximum assurance and piece of mind.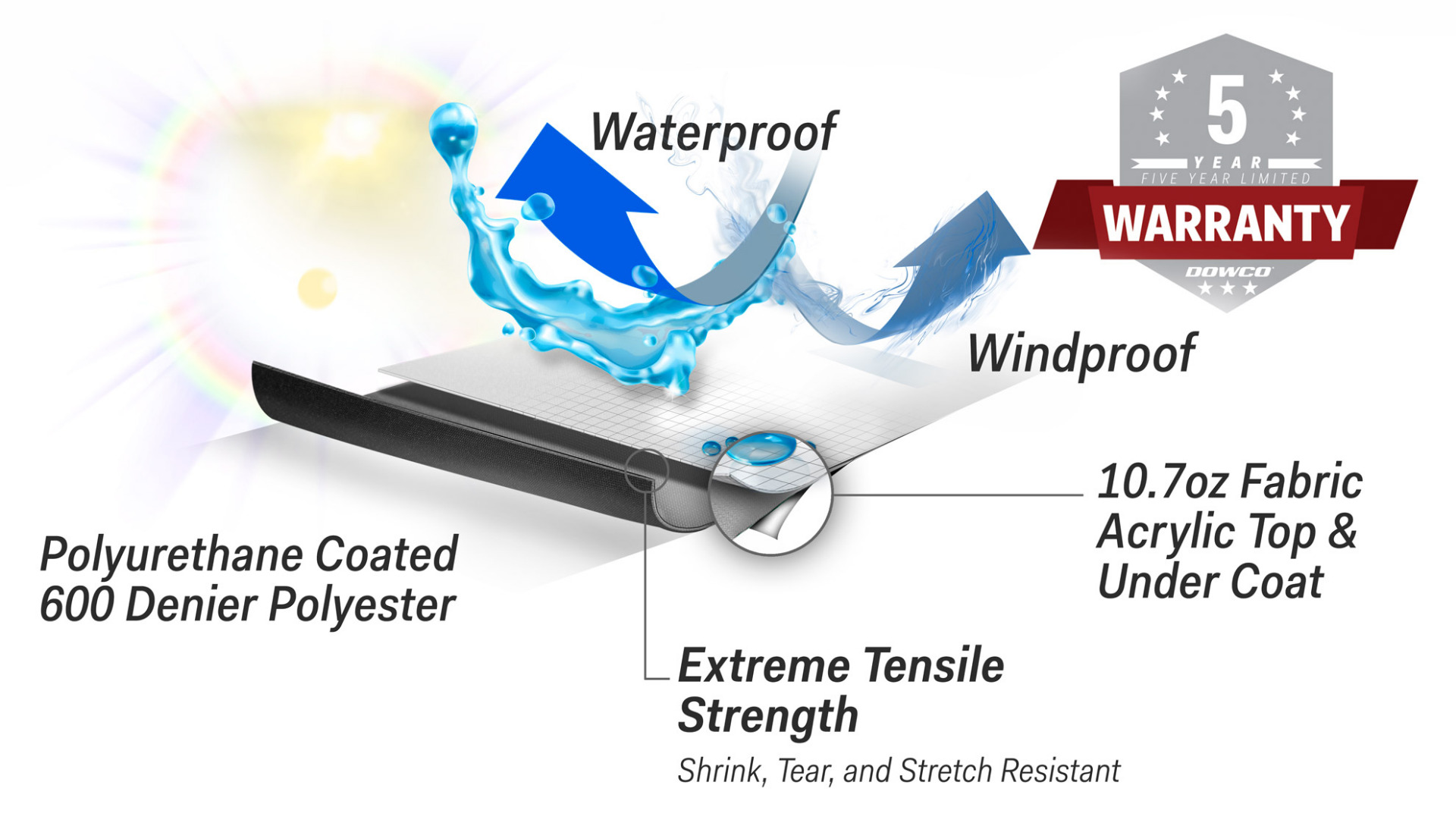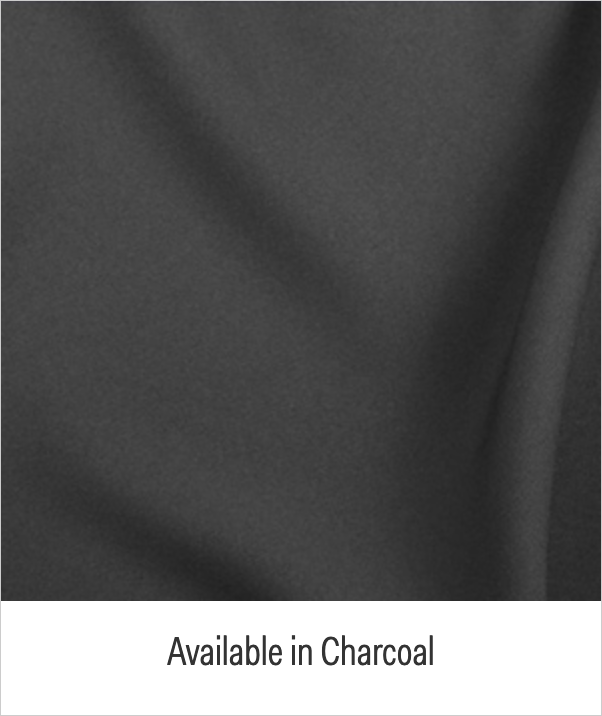 Acrylic Coated Fabric
NauticShield is highly resistant to shrink or stretch, mildew and fade – ensuring a tailored and secure fit for years to come.
Waterproof (not breathable)
Windproof
Extra Tough & Durable
Tailored Appearance